We're an honest and results-driven web design, software development and digital marketing agency in Christchurch, New Zealand. Need successful solutions for your online needs? With years of experience in websites and software, we're highly capable and we strongly prioritise security and reliability. Webmad was launched in 2012 when directors Stephen and Isaac joined forces, bringing their many years of IT and web development expertise together. Since then, we've expanded into an innovative team of creative designers, technical developers and visionary strategists, allowing us to help our clients grow and succeed from conception to creation and beyond.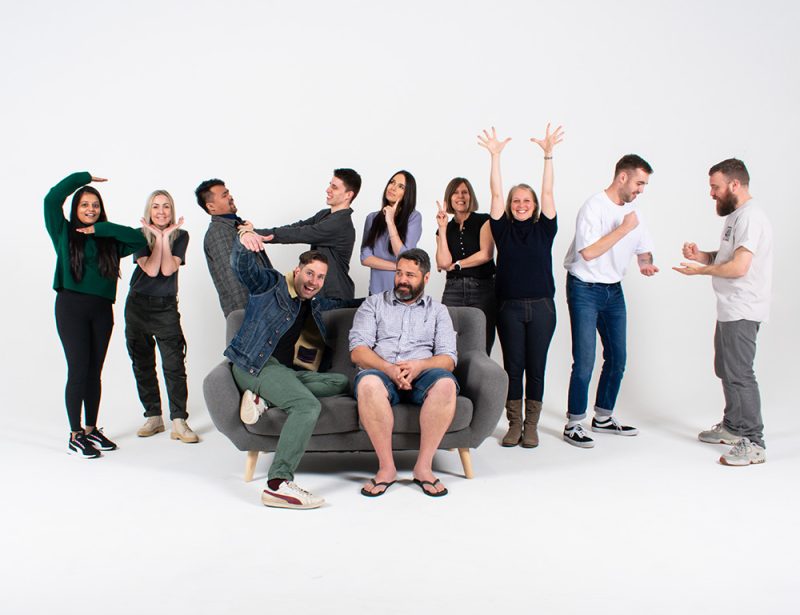 What makes us different?
Our long-term approach to development ensures durable, flexible, and scalable websites, acting as a valuable investment for your business. Our customisable websites empower clients to make changes as their business evolves, and we offer ongoing training, support, and maintenance. With Christchurch-based offices and dedicated employees, we offer in-person meetings and a commitment to lifelong support. When you choose Webmad, you can rest assured that you're in the hands of a safe, experienced team who are passionate about delivering high quality websites. As a one-stop- shop, we also offer hosting, software, security, digital marketing, branding and graphic design services.
Drop us a line
Our talented team
Each of our dedicated on-site web professionals have the expertise and diverse skill-sets to help you achieve your goals. Committed to staying at the forefront of all things digital, our team embraces innovation and continuously evolves to meet the dynamic needs of the digital landscape. Rest assured, we thrive on challenges and are always ready to tackle any obstacle that comes our way, making your success our top priority.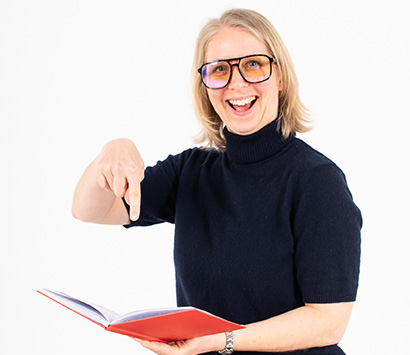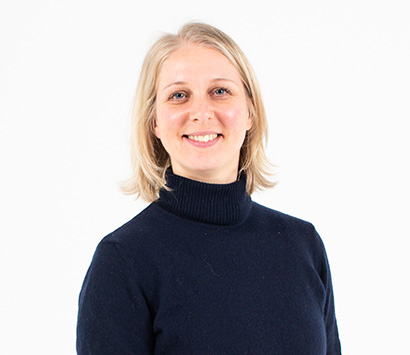 Christina
Administrator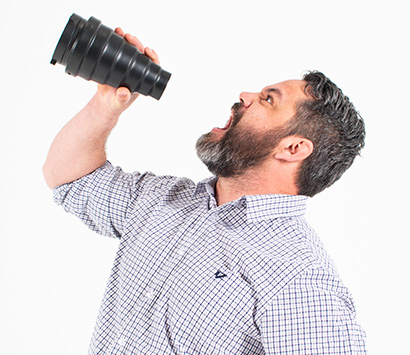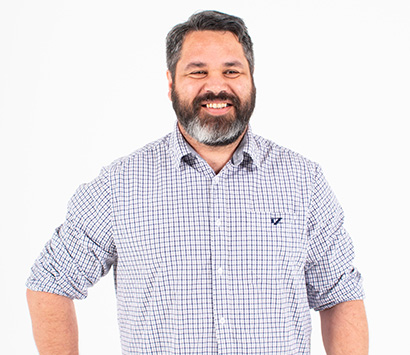 Stephen
Director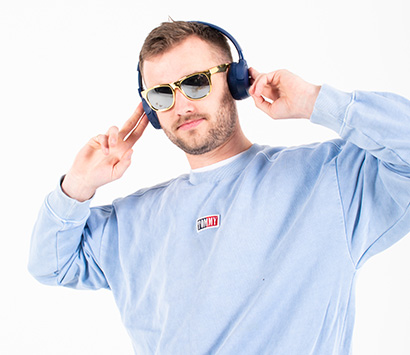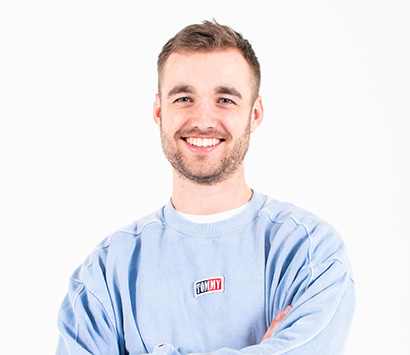 Joel
Designer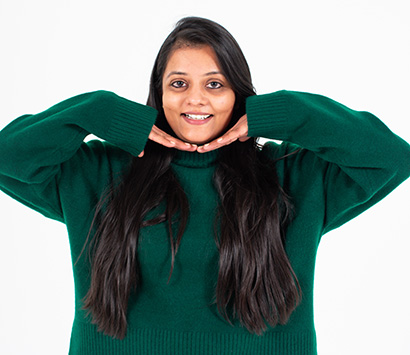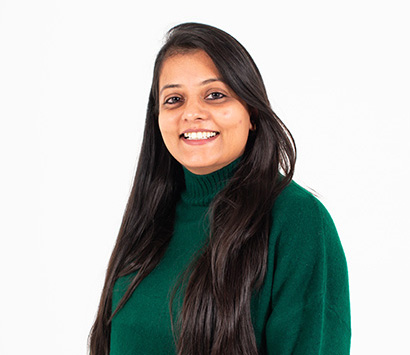 Bhoomi
Developer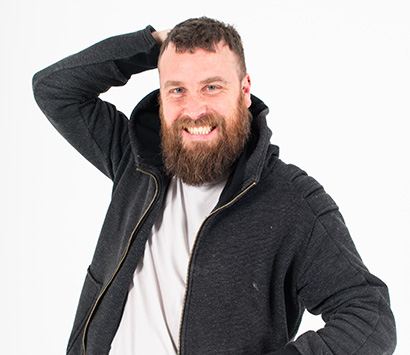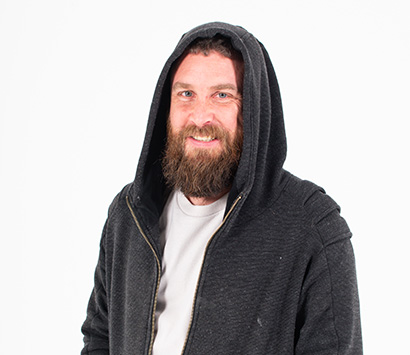 Adam
Developer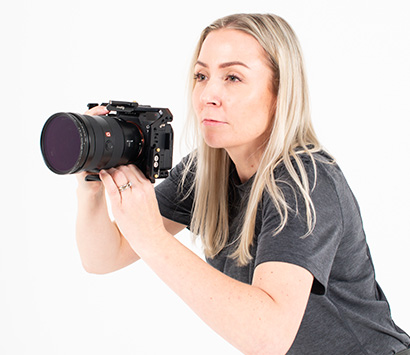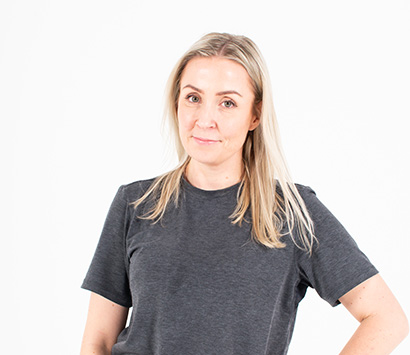 Sarah
Marketer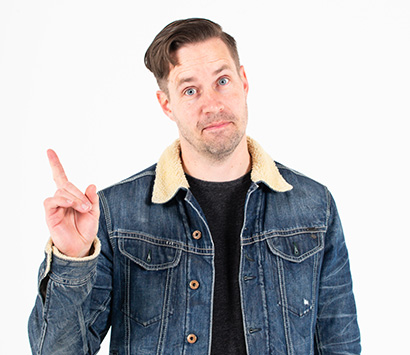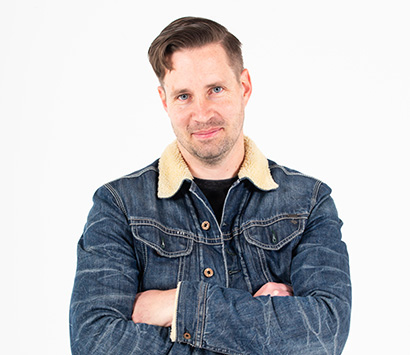 Isaac
Director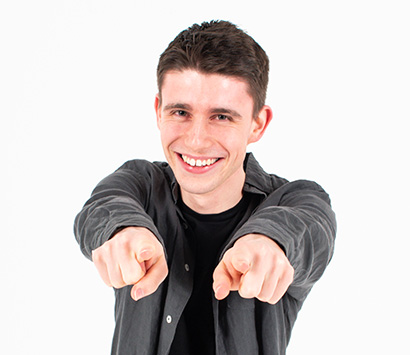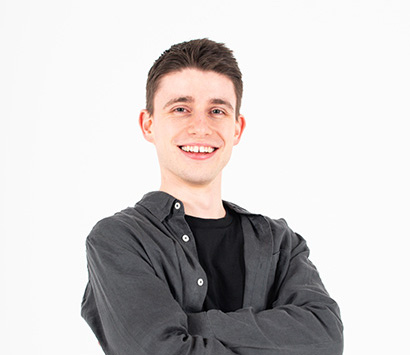 Cameron
Developer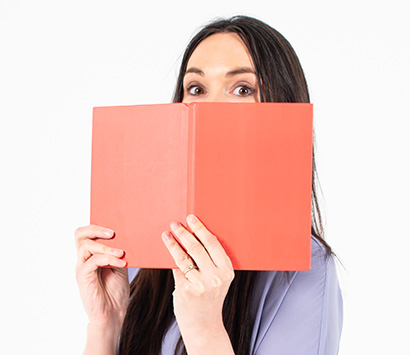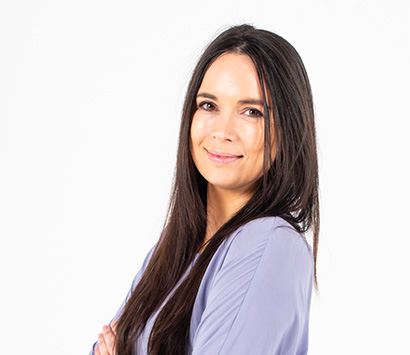 Kate
Marketer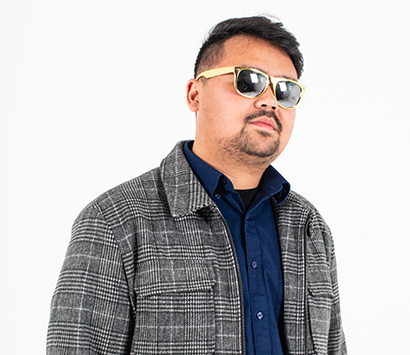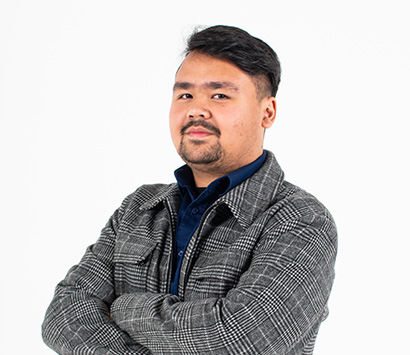 Rizky
Developer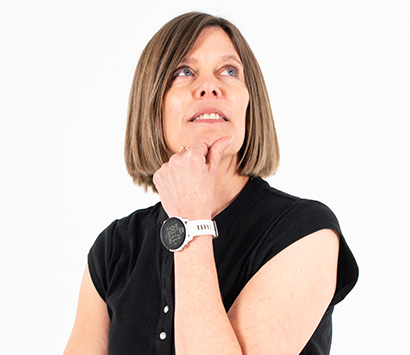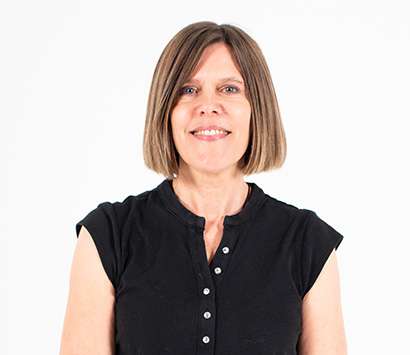 Julie
Developer
Let's make something great together.
"*" indicates required fields
69 Corsair Drive, Wigram, Christchurch