The Ultimate Web Destination for Travel Bunnies – Adventure Travel
Adventure Travel, a boutique travel brand based in New Zealand, operates under the ownership of House of Travel. Specialising in adventure travel packages, they curate unique and exhilarating experiences for their customers, catering to thrill seekers and travel enthusiasts.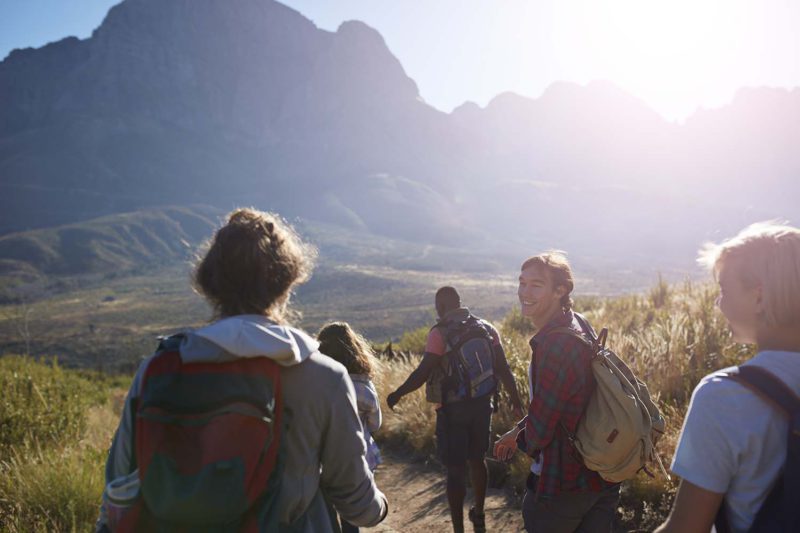 The Brief:
Prior to the Covid-19 pandemic, Adventure Travel engaged Webmad to develop a comprehensive, user friendly website. The goal was to create a platform that showcased their diverse range of travel packages, offering seamless navigation and easy maintenance for both the Adventure Travel team and their customers. Unfortunately, due to the impact of Covid-19, Adventure Travel was significantly affected by the pandemic, like many businesses in the travel industry. With travel restrictions and uncertainty, the project had to be halted midway.
As the world gradually emerged from the pandemic, Adventure Travel decided to resume the project, recognising the need to adapt to the changed landscape of the travel industry. With new safety protocols, shifting customer preferences and an evolving market, the website was reworked to meet the new requirements.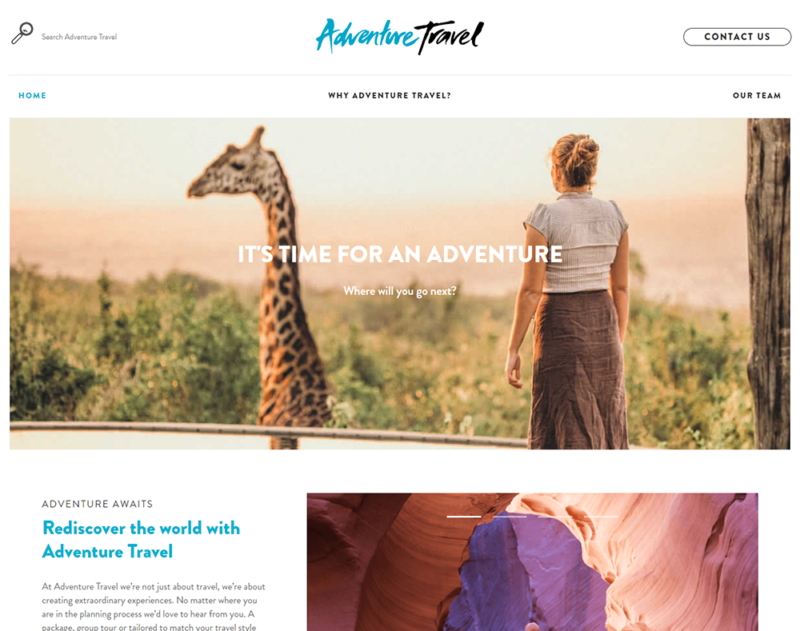 Our Solution:
Webmad's approach included the design of a seamless and user friendly website, allowing for flexibility and adaptability in response to the rapidly changing travel industry. Working closely with Adventure Travel, Webmad re-evaluated the project's goals and incorporated new features and functionalities that aligned with the post pandemic travel demands. The improved website included many new features, including numerous travel packages categorised by destination and activity type. To improve user experience, Webmad ensured an intuitive layout and an enhanced interface with captivating visuals and modern branding. Attention to detail and design elevated the brand's image, creating an impact on visitors.
Adventure Travel's ability to evolve and embrace change, coupled with Webmad's expertise, positioned them as a trusted and resilient brand in the post-pandemic travel industry.
Let's make something great together.
"*" indicates required fields
69 Corsair Drive, Wigram, Christchurch