The Internet is for Everyone
The Adult Conductive Education Trust is a non-profit organisation in Christchurch, New Zealand. Focused on facilitating a rehabilitation program, the Trust aims to empower individuals dealing with motor delays and neurological disorders. The program works to enhance motor skills, cognitive abilities, and various social and emotional competencies, thereby significantly improving the quality of life for participants.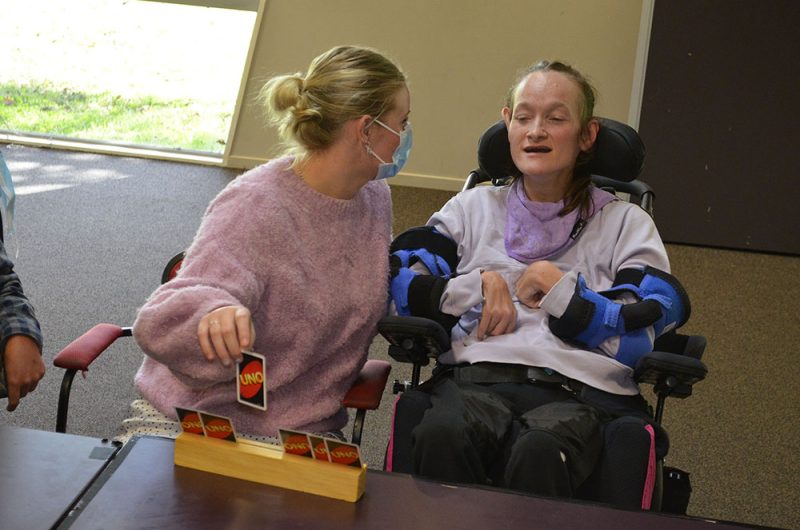 A complimentary site for a great cause
As part of our social and community support at Webmad, we designed and developed a complimentary new website for the Adult Conductive Education Trust. Our primary objective was to create a website that not only showcased their incredible offering and information online, but ensured ease of navigation and user experience, prioritising accessibility for individuals who may have visual, audio, cognitive or physical impairments.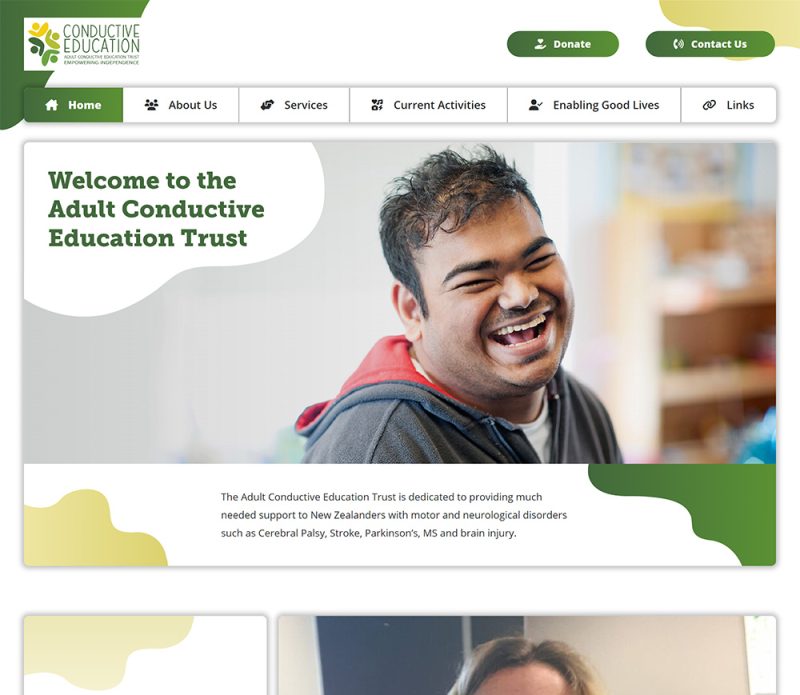 Accessibility is key
Our designers and developers worked closely to create a bespoke website to excel the requirements of the Adult Conductive Education Trust. To make navigation intuitive, we created easily identifiable buttons and links. By avoiding long blocks of text and using a clean, organised layout with ample white space, we ensured a clutter-free user experience. High contrast between text and background enhanced readability, and additional content was linked, minimising lengthy scrolling. Webmad conducted thorough contrast tests to ensure proper visibility and also incorporated patterns to visually distinguish elements.
The collaboration between Webmad and the Adult Conductive Education Trust resulted in a innovative website for their users, ensuring their invaluable services can reach those who need them most. It stands as a project that highlights inclusivity and accessibility. The clean design, intuitive navigation and adherence to accessibility guidelines ensure that individuals with diverse abilities can seamlessly engage with the organisation's offerings. By breaking down barriers, Webmad contributed to the Trust's mission of enhancing lives through their rehabilitation program.