Digital marketing is a necessity

to help your business thrive.
"In the digital age, those who don't embrace and adapt to digital marketing will be left behind" – Jon Wuebenn. Digital marketing has the potential to propel your business forward and reach your target audience, and allows you to compete with other businesses and reach the right people with the right message. Did we mention the valuable data you'll receive, to help shape your business decisions? It's not too late to start. Our marketing gurus here at Webmad are experts in the ever-evolving realm of digital advertising, and we can help you navigate this complex landscape to achieve real results for your business.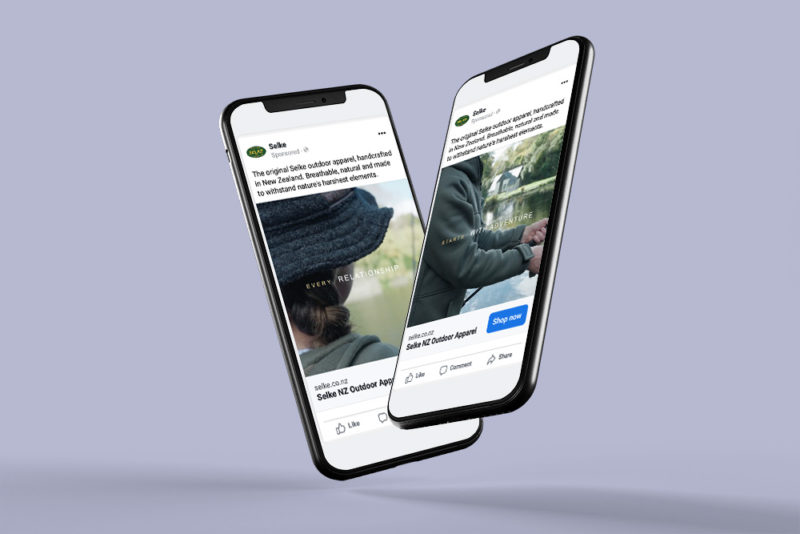 Precise targeting and messaging.
From search engine optimisation (SEO) and pay-per-click Google advertising through to social media strategies and advertising on Facebook and Instagram, we can help craft the perfect plan to align with your audience and your business goals. We can guide you through the most effective digital marketing solutions for your business, depending on the audience you're trying to attract, your sales objectives and your product or service offering. With our expertise, you can look forward to an increase in conversions, boosted website traffic, strengthened brand authority and more.
Drop us a line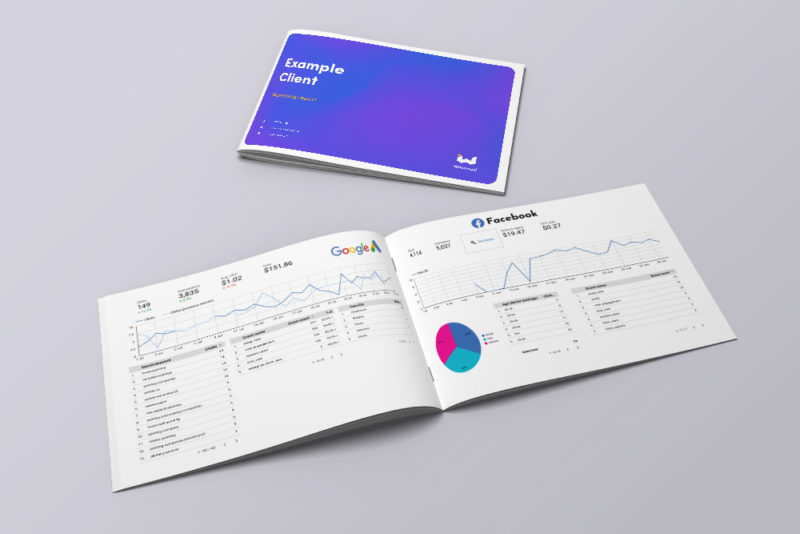 We can assist with digital marketing at all levels.
Whether you have a bit of a plan or don't know where to start, we're here to help guide you (or get it all done for you!). We can assist with developing compelling content such as copywriting, design, social media set up, engaging graphics and advertisements, or we can use your existing elements and profiles to set up and implement campaigns for you. Whether you're just wanting to rank a bit higher on Google, boost online sales or bookings, reach a local niche audience or get loud with brand awareness in your industry, we can help.
Get in touch here
Find out more about our digital marketing solutions by contacting us here.
"*" indicates required fields
69 Corsair Drive, Wigram, Christchurch