Trust the expert painters
Complete Coatings Group are a trusted, Christchurch-based painting company that specialise in interior and exterior painting services. They pride themselves on their experienced team and their ability to consistently deliver a high-quality finish.
In addition to painting, the company also offer; gib supply, fixing & stopping, epoxy coating, anti-graffiti painting, crack injection, wallpapering, fire protective spraying and maintenance programs for property management. Regardless of the size and scale of the job, Complete Coatings Group will use the finest quality products to deliver seamless, long-lasting results.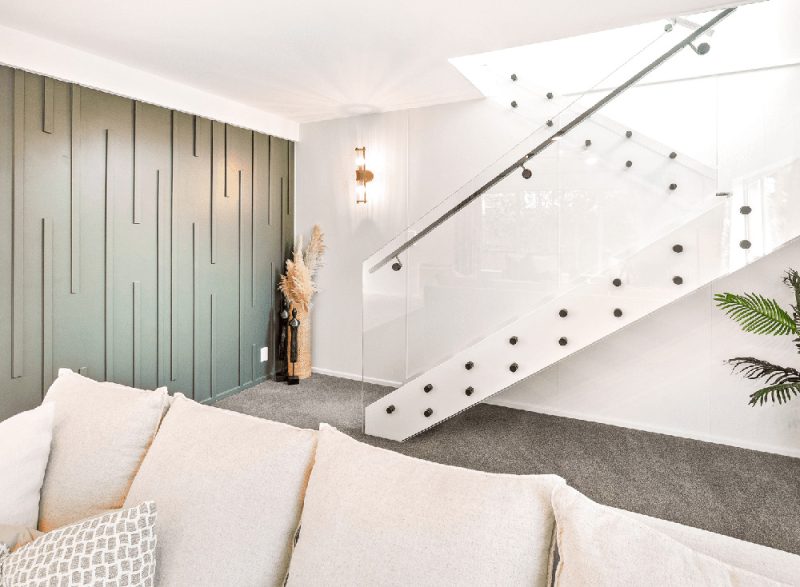 Professional painters needing a professional site
Complete Coatings Group were looking to enhance their online presence, so partnered with Webmad to create an exceptional website, catering to residential homeowners as the key audience. This project aimed to deliver a solution that focused on user-friendliness, maximising traffic retention, easy navigation and engaging, professional copy aimed at converting website visitors into quality leads.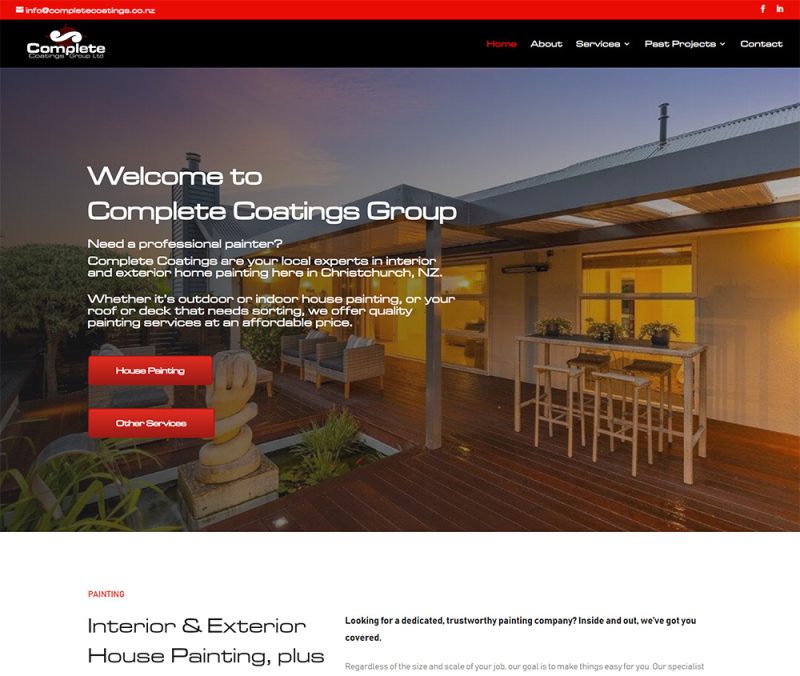 A high quality finish
Webmad crafted a contemporary, template-based website for Complete Coatings Group, featuring a fresh, high-impact colour scheme, dynamic content and an image gallery showcasing the company's past projects. To simplify navigation, we opted for an intuitive layout with buttons and bold font highlighting links and key points of interest. The copywriting features vocabulary for the residential market, and is complimented by a welcoming, semi-formal tone. Every image on the Complete Coatings Group website is from real projects, as opposed to stock images (authentic imagery is proven to promote trust).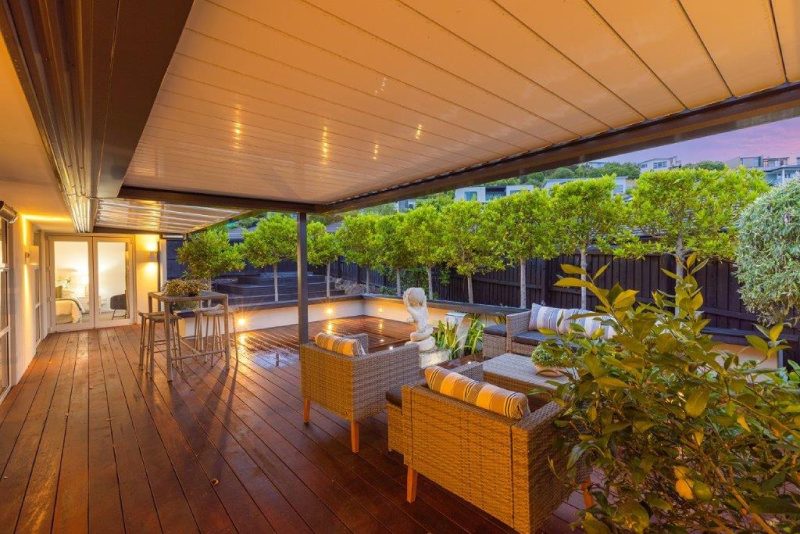 Marketing to match
In order to boost the level of visitors to the website, the Webmad marketing team designed a Google Advertising campaign targeted residential homeowners searching for services that Complete Coatings Group offered. This process involved extensive keyword research, search ad copywriting, a dedicated landing page and custom conversion tracking. This marketing initiative enabled Complete Coatings Group to track exactly how many enquiries can be attributed to the ads over any given period (or in real time). Paid search is now responsible for 70.5% of the traffic that visits the Complete Coatings Group website.