Are your needs more complex?
Trust the experts.
Cutting edge software and unique online tools and systems can really set you apart in your industry, whether it be data management, online solutions for your customers or internal systems for your team to boost efficiency. Our team of highly skilled software developers right here in Christchurch can help bring even the most intricate digital visions to life. Off-the-shelf solutions can fall short when you need something tailor-made, but cutting edge online software is our specialty!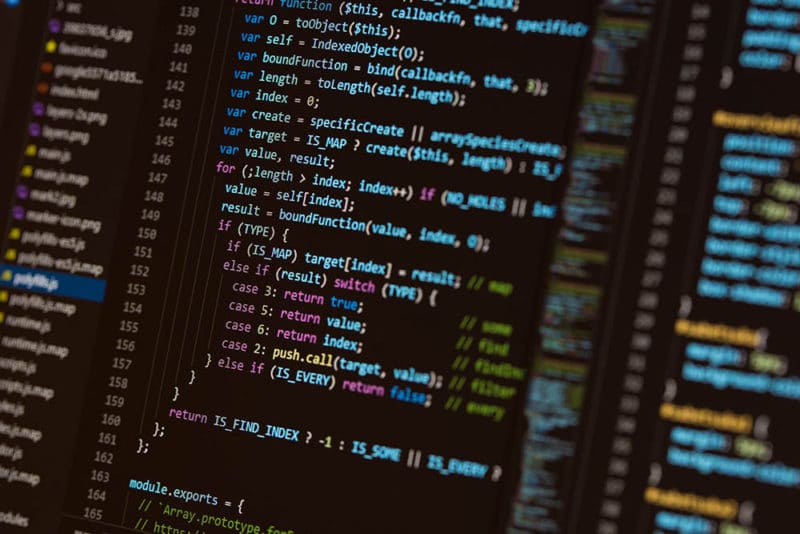 Fit-for-purpose software solutions.
If you're not quite sure yet what it is you need, but you're looking to solve a problem, our team love these challenges. You may have a complex business model in need of better management, you might want to add an offering for your customers (for example, online education), or you may just have an idea for an online tool. This is where we come in! Our team can assist with clever suggestions and recommendations for your perfect, easiest or best fit-for-purpose solutions.
Drop us a line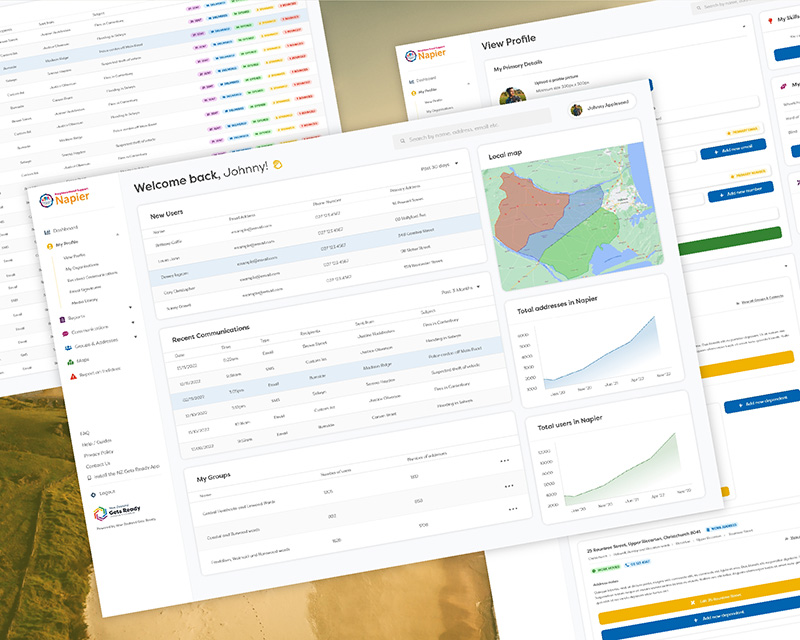 Successful outcomes across a range of industries.
We understand you want the future of your business in the hands of experts. We've completed hundreds of successful software projects, and we pride ourselves on our ability to deliver exceptional solutions across a range of industries. We've catered to the needs of various sectors, from construction, agriculture and hospitality through to education, not-for-profit and retail projects. Our diverse portfolio is a testament to our dedicated team, our adaptability and innovative solutions. We want to help drive your business forward!
Get a quote now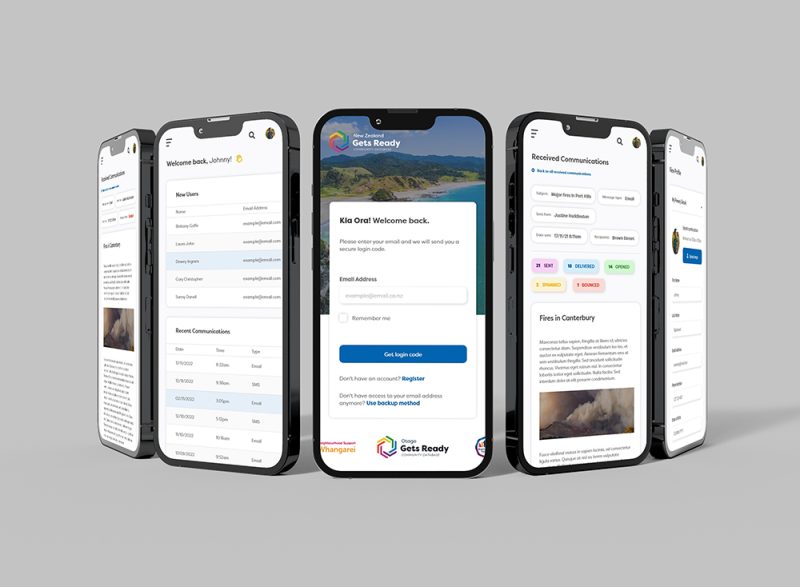 Cutting edge app solutions to boost your business
In today's digital age, a well designed smartphone app can be a game-changer for your business. Not only can it enhance customer engagement or work as a tool or service in itself, it can also help streamline your internal operations, boosting efficiency and profits. However, the success of your app venture relies on partnering with the right development team (who know their stuff!) to avoid the costly risks of fixes and rebuilds. Here at Webmad, we have the proven experience to build the right app for your business with seamless functionality, intuitive interfaces and a modern design that aligns with your brand.
Contact us to discuss your app idea
We have a range of technical capabilities such as:
Secure data gathering
With a tailor-made system you can confidently gather the information you need from the right people, stress free!
E-learning systems
Increase learning efficiency and maximise your credibility with a custom designed e-learning system.
Online portals
Create a place where users can access and manage their own data privately and securely.
Membership systems
Automate the application process and maximise retention with a membership system built specifically for your business.
Communication systems
Connect the way you want, across devices, locations and organisations.
B2B systems
Eliminate pain points and improve efficiency between you and your partner organisations.
Online booking systems
Ensure your booking flow is optimised and operations are running smoothly with purpose-built software that makes booking management easy.
Tools and databases
Streamline your operational processes and organise important info with a custom-made digital solution.
Financial/trading systems
Develop your own system for buying and selling financial or tradeable assets.
Updating legacy systems
Modernise your business processes with a new and improved replacement.
Online quote generators
Provide your customers with a personalised quote instantly, without lifting a finger.
Secure data storage
Keep your valuable data safe on a secure, custom-built platform.
Ready to chat about a project? Contact us here.
"*" indicates required fields
69 Corsair Drive, Wigram, Christchurch