The Key to Your Security Requirements – Loktouch
Established in 1997, LOKTouch is a New Zealand company specialising in electronic and wireless locking devices for both commercial and residential customers. With a strong focus on providing secure solutions, LOKtouch caters to a wide range of clients, from large-scale commercial properties such as schools, factories, and government buildings, to smaller entities like health practices and offices. Their innovative products enable remote programming and access management for select users, offering unparalleled convenience and security. LOKTouch also provides customised electronic access solutions for accommodation settings such as Airbnb properties or off-the-grid buildings, incorporating advanced features like time and date based settings.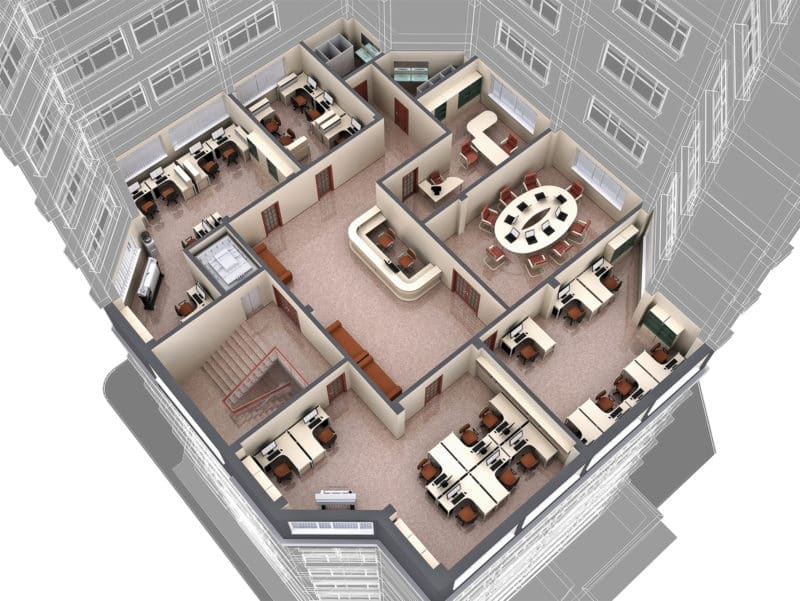 The Brief
LOKTouch approached Webmad with multiple objectives. They wanted to enhance their online visibility among potential clients, revamp their website with a modern and intuitive interface, and establish themselves as industry leaders in the electronic security sector. Given their unique and innovative solutions, they sought our expertise in creating a website that effectively communicated their offerings to their target audience, as well as optimising the site to be easily found on search engine results.
Our Solution
To address LOKTouch's objectives, our team worked on a comprehensive solution that encompassed a visually striking and user-friendly website design, targeted content creation, and strategic search engine optimisation (SEO) techniques. Our designers and developers collaborated closely to craft a visually appealing and easy-to-navigate website that effectively showcased LOKtouch's diverse range of products. By creating interactive graphics, carefully curated content, and using thoughtfully selected imagery, we ensured that LOKTouch's offerings stood out with clear messaging and resonated with their target audience. The website featured four sections tailored to different product offerings, each designed to engage specific audiences effectively.
To drive targeted traffic to the website, we created an informative landing page optimised for a Google advertising campaign. This strategic approach allowed us to effectively reach potential customers who were actively searching for solutions in the electronic security industry. We maximised the visibility of their products and services among the right audience, and implemented robust SEO strategies to ensure the website ranked prominently in relevant organic search results. The revamped LOKTouch website successfully captured the essence of their innovative solutions, presenting them to their target audience with a modern and visually appealing interface.