Your branding
connects your company

with your customers.
Branding is the essence of your business, it sets you apart from your competition and instills trust, loyalty and familiarity. A strong brand communicates your unique value offering and shapes public perception, so investing in your brand is an investment into the long-term growth and sustainability of your business. Whether you need a full rebrand or a modern refresh (we like to call it a face lift!), our talented designers and marketers can help ensure your brand is modern, appealing and stands out in your industry.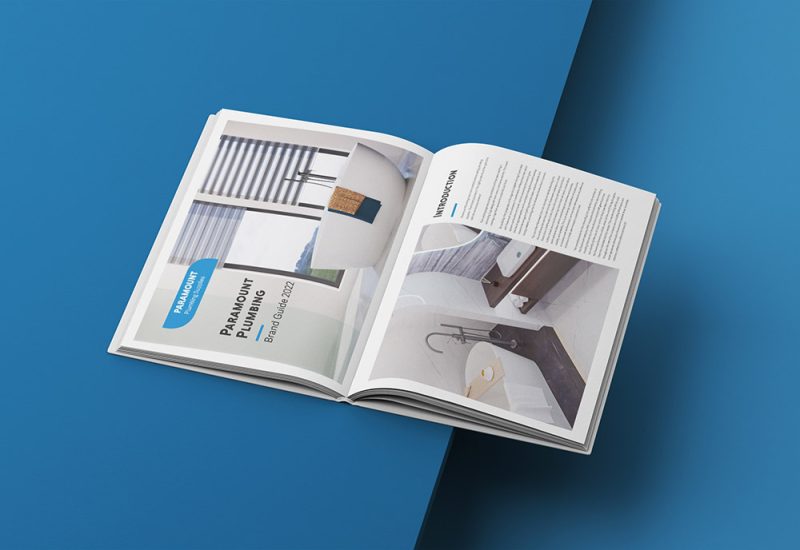 Why do I need to create a strong brand?
More than just a logo design, branding is the shaping of the identity of your business. From the visual elements such as logo, colours and typography to your tone of voice and messaging, branding can differentiate you from competitors and create a lasting impression of your business. Our design-savvy and experienced team here in Christchurch can help with a wide range of branding and design solutions, no matter what your industry is.
Get a quote now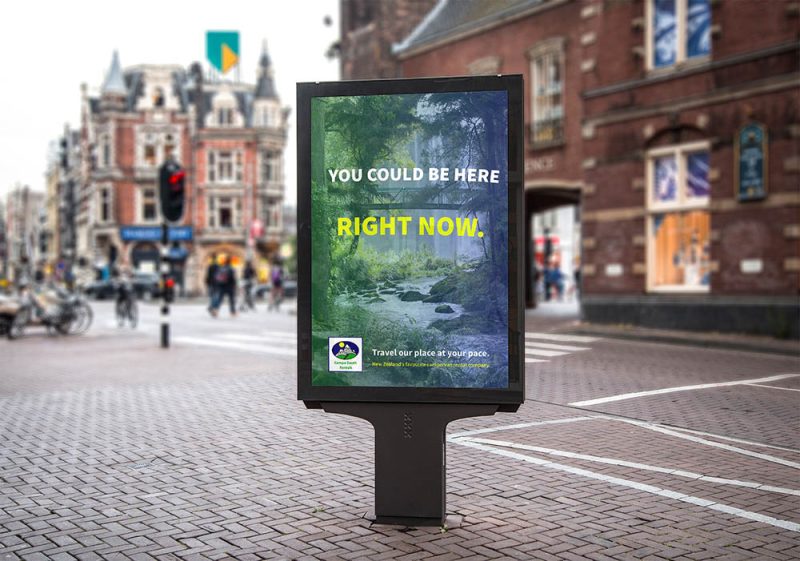 Need advertising? We've got you.
It's easy to miss out on capturing new customers due to outdated or substandard graphics and advertising. You want to capture attention, stand out from the crowd, create interest and build trust. Our skilled designers can help you elevate your marketing efforts with captivating and creative solutions, from modern brochures and business cards to eye-catching advertisements for print, billboard and digital. Our expert marketing gurus can also help with digital advertising and social media strategy.
More about that here!
Get in touch here, and let's have a chat about your branding.
"*" indicates required fields
69 Corsair Drive, Wigram, Christchurch