Girl Guides – Enabling the Extraordinary
GirlGuiding NZ has been a not-for-profit organisation for more than 100 years, with a mission of empowering young girls by helping to build their confidence and life skills. Their values-based and non-competitive learning environment also helps girls build friendships and get involved with fun adventure activities through events, training and camps.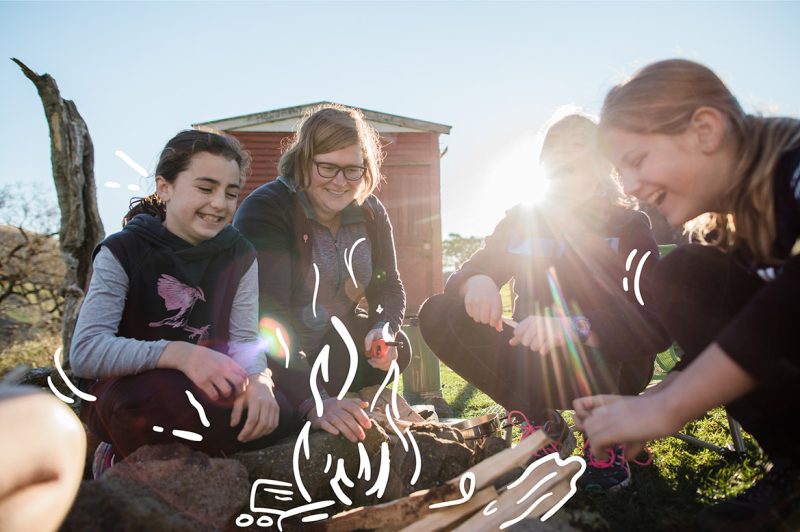 The Brief
GirlGuiding NZ approached Webmad to build a new learning platform for their members to use. They had tried a few different systems in the past without success, and were eventually told they didn't have many options and should talk to us! The main challenge was that most learning systems are designed for adults, whereas GirlGuiding needed to develop one for younger children, some of who can't yet read.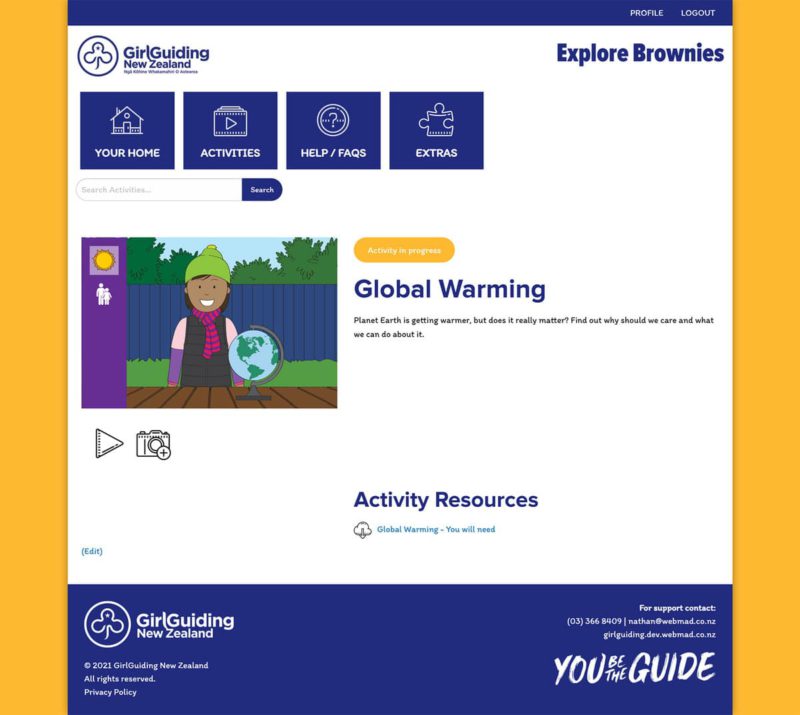 The Solution
Webmad helped GirlGuiding NZ design a customised system to meet their needs. The system is easy to use, uses a subscription service for parents and their kids to login to, and involves interactive display as well as downloadable elements and activities for them to work through. The system was a fantastic success for both GirlGuiding and their customers.