Campa South is a campervan rental company operating out of depots in Christchurch and Auckland. The company is owned by Canterbury locals Susan and Graham Gaiger who share a passion for encouraging travellers to get out and see the awe-inspiring beauty of New Zealand for themselves. The pair add a personal touch to their interactions with customers, going above and beyond to ensure that travellers have a memorable stay in New Zealand.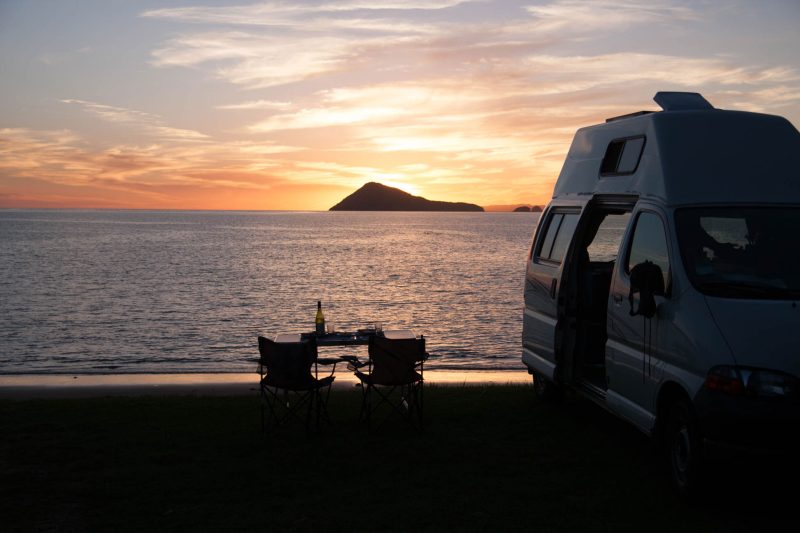 Overcoming Adversity
During the COVID 19 pandemic, NZ went into nationwide lockdown and all non-essential travel to New Zealand was suspended. As a result, Susan and Graham were forced to temporarily put the business into hibernation. Once the lockdown had concluded, they were eager to get back on the horse and turned their attention toward enticing travellers back to New Zealand. As a part of this initiative, Campa South reached out to Webmad and relayed their objectives for the 2022/2023 holiday season, in response, our marketing team devised a strategic plan centred around enticing tourists back to New Zealand and promoting campervan-based travel.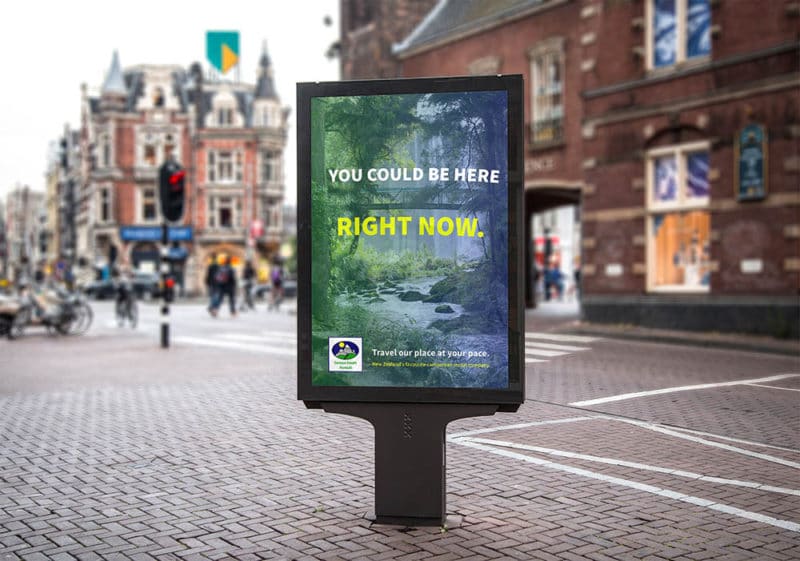 From Hibernation to Celebration
Webmad's comprehensive strategy for Campa South included a Google Ads search campaign targeting individuals who demonstrated an interest in campervan rental, this was coupled with an awareness-based, social media marketing campaign targeting people with an interest in NZ travel. The content for the campaigns included several social media posts designed by our in-house graphic designer as well as a "Meet Susan and Graham" brand video shot an edited by Webmad.
By November 2022, Susan and Graham were delighted to report that they were almost fully booked for the season, they observed an increase in enquiries, most notably from Germany and the Netherlands which had not yielded a lot of business in previous years. So far, the 2023/2024 season has also been promising, with several travellers booking a number of months in advance.