Preparing for the future – Control Insulation
Control Insulation are specialists in commercial and home insulation in New Zealand. They provide thermal and acoustic insulation for various types of customers, from builders and developers working on commercial buildings and new homes through to one-off customers looking to upgrade their home or rental property.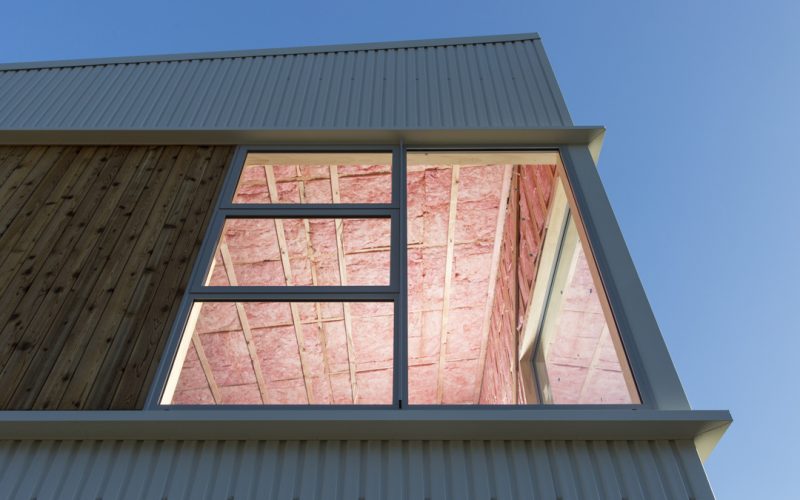 The Brief
Control Insulation have been around for more than twenty years, and although their previous website wasn't too old, it was starting to look outdated when compared to their competitors. They were after something more modern that showcased why they are leaders in their industry, as well as providing integration of their existing online booking system.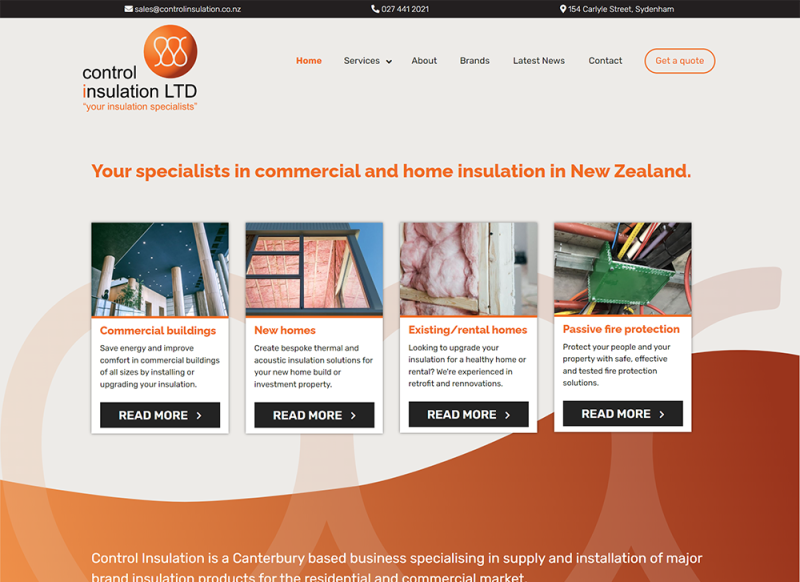 Our Solution
Webmad worked with Control Insulation to develop a more modern website, which allowed the user to immediately select which type of customer they were (commercial, new homes or existing homes) so they could quickly access the information relevant to them. Webmad also rewrote all of the website copy, using SEO optimised wording as well as ensuring it was a friendly tone, concise and conveyed the benefits of working with Control Insulation. We improved the look of the original site by using some quality images (a mix of photos from Control Insulation, modern stock images and photographs from their partner brands with permission).