Browse our blog

to learn about all things digital.
Keen to stay updated and informed? Immerse yourself in insights as we delve into updates on the digital world, best practices, marketing strategies and tips and tricks for improving your online presence.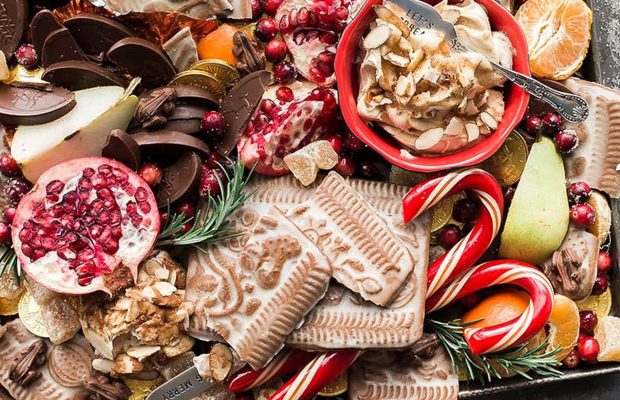 27th October 2021
Digital Marketing.
Refer a friend to Webmad and get rewarded!
Refer a friend to Webmad! Share the love and earn a $100 Countdown Gift Card.
Read more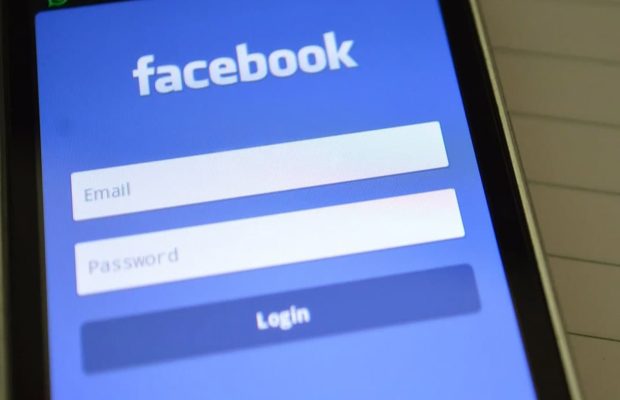 5th October 2021
Software & App Development.
What happened to Facebook on 4th October?
What a shock to many – their worlds coming crashing down as the need for social interaction is unable to be met by the worlds most commonly used social networks, all owned by Facebook. Today (5 Oct 2021)
Read more